Hello Everyone:

NEXT MEETING

Untitled's next meeting is Wednesday, March 21 at 7:30 PM at Kazu in Cummins Station. This week we'll do a quick re-cap of our SWEET 16 show on Friday, then we'll have a discussion about the Nashville Arts Summit and ideas for how we can keep the momentum going.

Untitled meetings are an open forum for visual artists in all media, at all levels to share ideas, collaborate, plan shows, socialize and support each other. All are welcome.

PHOTOS FROM SWEET 16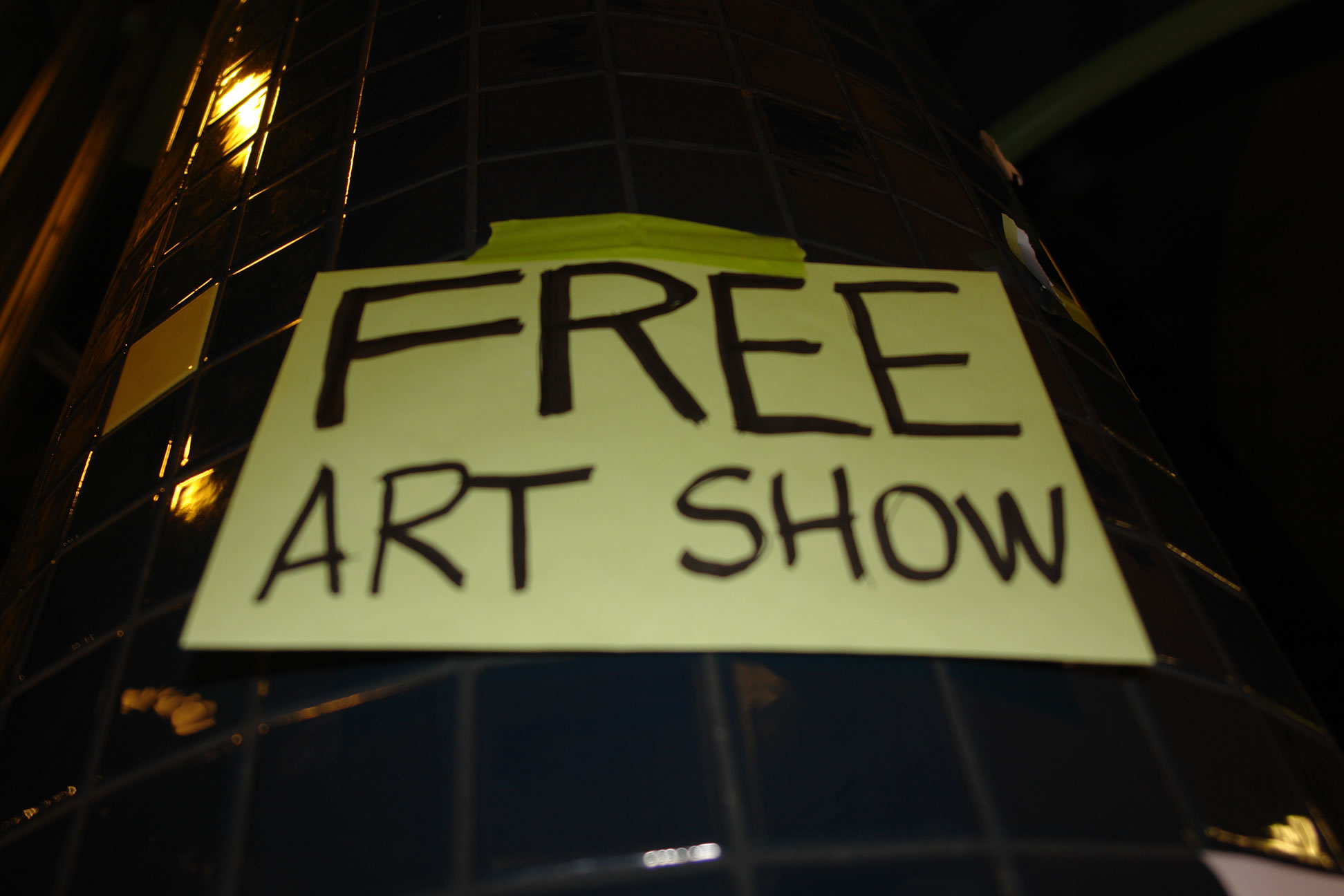 This was our first show with official "show photographers." If you took pictures, officially or unofficially, please share them! You can do this by adding them to the Untitled flickr group at http://www.flickr.com/groups/untitlednashville/pool/ or by uploading them to whatever site you want and sending a link to info@untitlednashville.org.

Here is a link to some photos taken by John Collier: www.purplemojo.com/sweet16 (Thank you, John!)
.